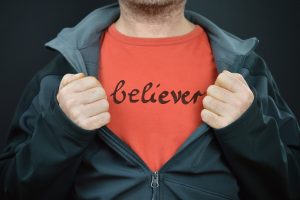 Re:Verse passage – John 20:1-21 (day six)
No one expected this. No one. Not even after he told them so. Not after Jesus did the impossible in raising Lazarus, and Talitha, and a young man from Nane from the dead. Not to mention the countless miracles. Not in a million years did they expect Jesus to come out of that tomb.
The resurrection is the firstborn of an untold number of unexpected moments, i.e children of wrath becoming children of God. And yet to this day, we still struggle to belief He can bring dead things to life. He can and he does, like marriages or people you never thought could change.
The resurrection is why we cling to hope, even when there seems to be no way. He is the way. 
"Father, we believe, but help our unbelief!"