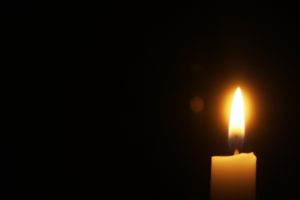 Re:Verse reading–John 3:1-21 (day six)
When do you visit with Jesus? We give Nicodemus a hard time because he came to Jesus under the cover of night to keep his reputation in tact. Jesus was a threat to the establishment, but he also could be the messiah, so Nicodemus thought. Jesus seemed not to be put out by Nicodemus' timing; he didn't make a big deal out of it or give him a hard time. No, Jesus didn't waste one moment with Nicodemus; he pressed him to believe.
So, timing isn't the issue, nor are the motives. Jesus can make the most of any moment as long as you come to him.
So, let me ask again. When do you visit with Jesus?